The HP HDX18t entertainment notebook PC was made available this morning from the HP Store. Featuring an 1080p capable 18.4 inch wide screen, the HDX18t can be configured to include the all new Intel Core2 QX9300 Quad core Processor for a minuscule $225. The QX9300 quad core processor has been rumored to sell for nearly $1000 when purchased separately.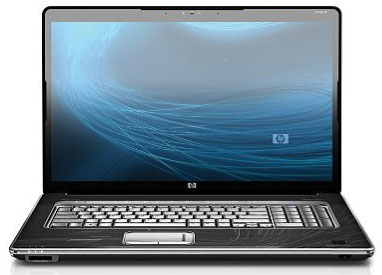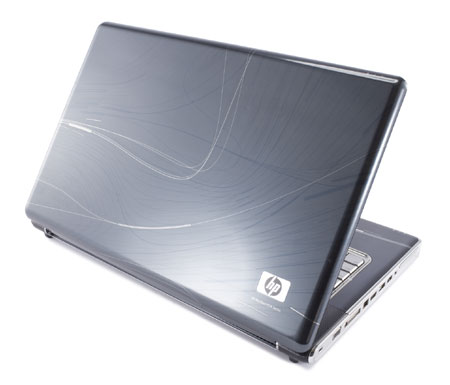 Some upgrade options include the ability to include 4GB of DDR2 memory (the board will support 8GB), optional built in HDTV tuner, 640GB of storage space (via two 320GB hard drives). This laptop also includes the Blu Ray optical drive at no additional cost. Graphics are provided by a NVIDIA GeForce 9600M GT 512MB video card which manages the display with a 16:9 aspect ratio and a full HD resolution of 1920-1080 pixels.
HP's HDX18t utilizes a four speaker sound system with a built in sub woofer, fingerprint reader, a web camera, a built in wireless-N (802.11n) network card, Ethernet 10/100/1000 LAN port, four USB ports, 5 in 1 flash card reader, Firewire port and both HDMI and VGA outputs.
The new design features HP's hot liquid metallic titanium look. Users will enjoy the full size silver keyboard complete with numeric keypad. The laptop comes with an 8 cell battery for decent runtime while on the go, and fully loaded, the notebook is said to weigh in at just over nine pounds.
Pricing for the HP HDX18t starts at just $1,549.99 direct from the official Hewlett Packard store.