How to check if your Mac is still under warranty. In the following simple solution, I will show you how to quickly Check Macbook Warranty Status to see how much time remains on your Mac warranty from the factory. This is particularly useful if you have purchased or are planning to purchase a used Mac-book or Macbook Pro. Remember, the Apple Warranty on these machines goes with the computer, regardless if you are the original owner or not.
Easily Check Macbook Warranty Status
You can perform the following steps to Check if your Macbook is still under Warranty.
From the toolbar, Click the Apple Logo > About This Mac: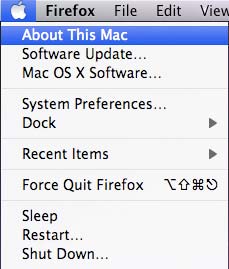 From the Window that appears, Click More Info.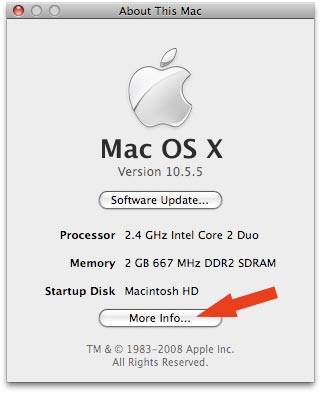 Next, Locate your Serial Number from the the next Window.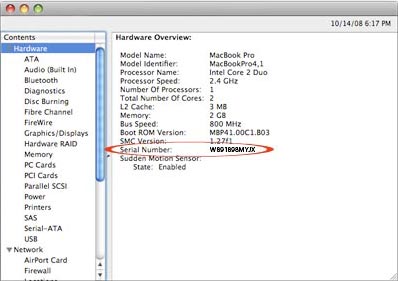 Now go to the Apple Online Service Assistant Page, Enter your Serial Number and Country, then press Continue.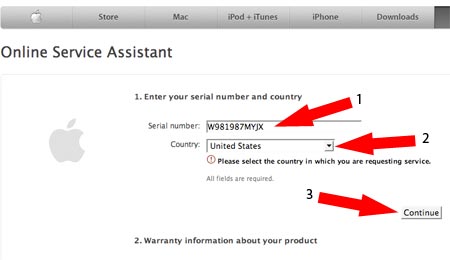 On the next page, your Macbook Warranty expiration date will be displayed.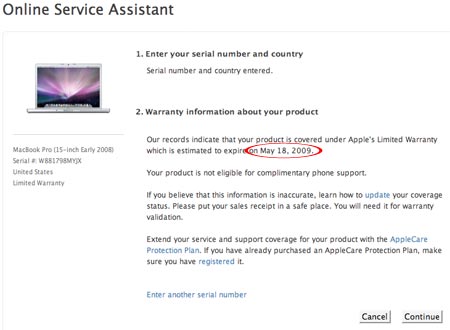 Though there may be other ways, this concludes one method to Check Macbook Warranty Status. Hopefully you found it helpful.