Help! BitDefender won't Uninstall. Just the other day, I went to install ESET Smart Security (NOD32) on a clients computer. The client said recently that they let their previous BitDefender Antivirus Software subscription expire and rather than renewing their subscription, decided to give ESET Smart Security a try.

When we attempted to install the ESET Antivirus Software, the installer complained that "BitDefender Software" was still installed. I was also informed that BitDefender was properly removed by the client using Add/Remove Programs.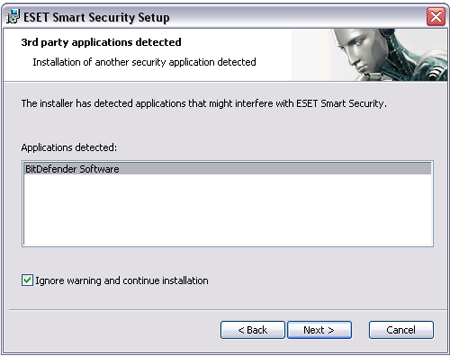 So, here is how I resolved the problem to remove all traces of BitDefender.
How to Completely Remove BitDefender
The following steps will allow you to Uninstall and completely remove BitDefender and all of its traces from your computer.
Download the official BitDefender Uninstaller
Double click the file to launch the uninstaller.
Click the Uninstall Button.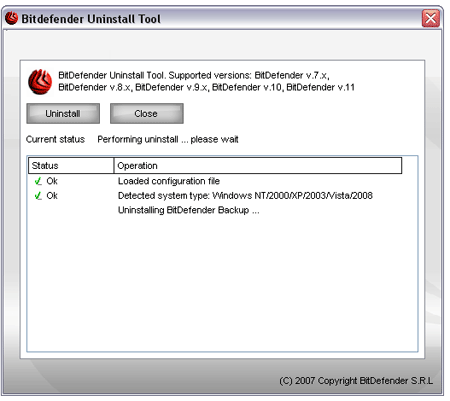 Note that this Uninstaller even removes all registry settings set by BitDefender. So it performs a full and clean removal.